Adapt VII to take your visitors on a journey they'll never forget. It uses creative Videos, rich Infographics and swift Interactions to tell whatever the story is that needs telling online. VII,
– Creates authentic connections
– Attracts, engages and retains new and existing clients
– Facilitates content efforts from ideation to publishing
– Tracks the usage and performance
– Accommodates real-time efforts
Contact us to learn more about the offered packages and prices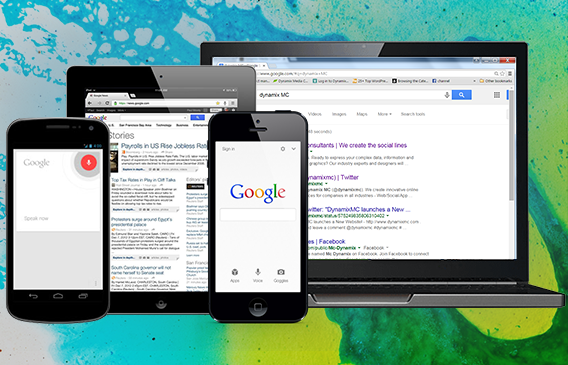 Mobile-friendly websites. Act now!
Google changed their mobile search algorithm.  Now, mobile-friendly websites take higher rankings on the mobile search pushing the non-mobile-friendly websites down the rankings. If you have been putting off implementing a mobile-friendly business website, this is the time to act! Click here to run the
Google's Mobile-Friendly Test
for your site. If you find any compliance issues, now is the time to fix. With more than 80% users access the internet via mobile devices today, this is a no brainer.
Contact us to learn more and we will make your business site ready for tomorrow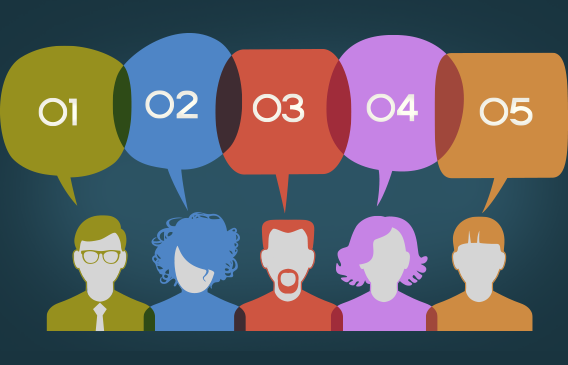 Ready to express your complex data, information and knowledge through smart graphics? Our industry experts and designers will work with you to simplify your ideas and create graphics from ideation to publishing.